Angus Dippenaar
Software Engineer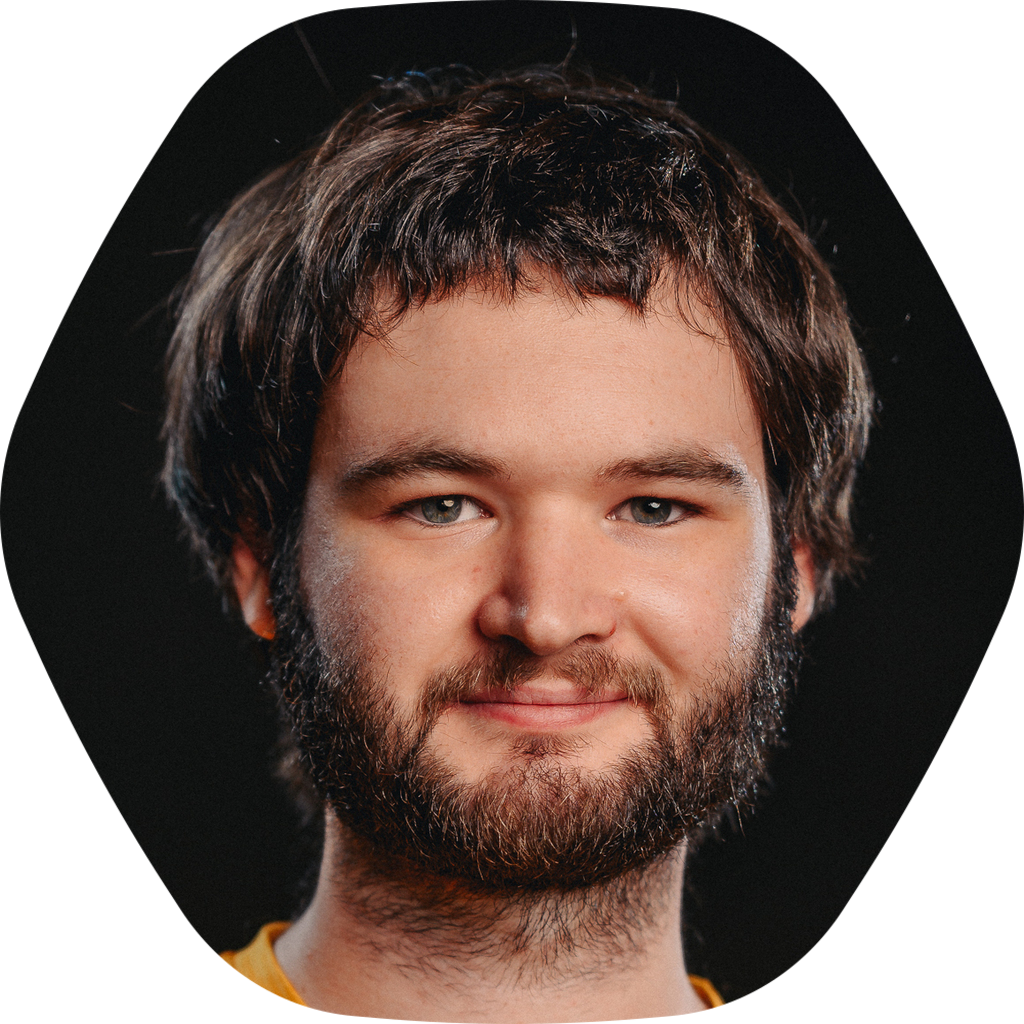 Me Online
Skills
Linux/Sysadmin (I use Nix BTW)
IaC (Terraform, Tanka, AWS CLI)
Cool Tech on my Radar
I like to learn about new technologies, and use those technologies to make my side projects more jank.
I believe that the best solution is most likely the simplest one.
My other interests include learning too many useless facts about anything anyone is willing to talk about. If there's some maths, science, or technology involved, I will probably be interested in it.
Some of my weekend projects would include photography, making something with my 3D printer, or making something with a microcontroller.
What I cannot create, I do not understand. --Richard Feynman
Experiance
Showmax Engineering
May 2020 - present
Database Administrator / DevOps Engineer
Maintaining databases, improving data structure and queries
Writing Terraform/Terragrunt modules for storage/databases during the migration to AWS.
Writing internal tools for automating processes. Main languages: Go, Python
On-call/general platform stability.
General operations tasks: installing, upgrading systems, configuring DNS/load balancing, ...
Quant Solutions
October 2018 - May 2020
DevOps Engineer / Full-Stack Developer
Created an internal system used for managing the deployments of client's websites in Docker containers across many servers, it was basically a super simple Kubernetes with HAProxy as ingress.
Maintained old internal tools.
Ornico
November 2017 - October 2018
System Administrator / Full-Stack Developer
Set up an maintained Linux systems for storage (1PB ZFS+Gluster NAS), and IPTV/IP Radio recording systems.
Developed internal tools for managing the recorded media.
Backend developer for an internal web system for employees to use for clipping and adding metadata to the recrded media.
An audio-fingerprinting system for detecting blocks of adverts to simplify the jobs of the employees who had to categorize the content.